A warm interest at cold matters
Yacht Floor Heating B.V. has specialized in the design, production and installation of underfloor heating systems for almost 25 years. The system developed by us is custom-made for floors, walls and radiators in buildings, boats, trailers, mobile homes, chalets, portacabins and gardens, amongst others.
With Den Helder as our home base, Yacht Floor Heating provides everything from advice, quotes and design to installation and servicing to clients worldwide.
Would you like more information about our products and services? Then contact us.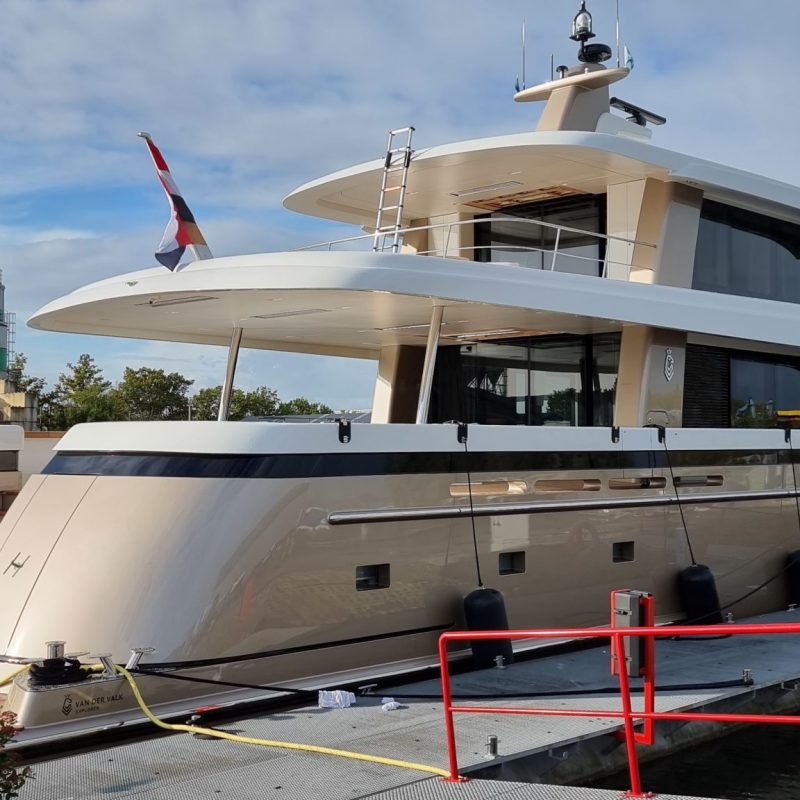 With the Yacht Floor Heating underfloor system, you achieve the comfort you know from home. And it is even possible to activate the system before departure.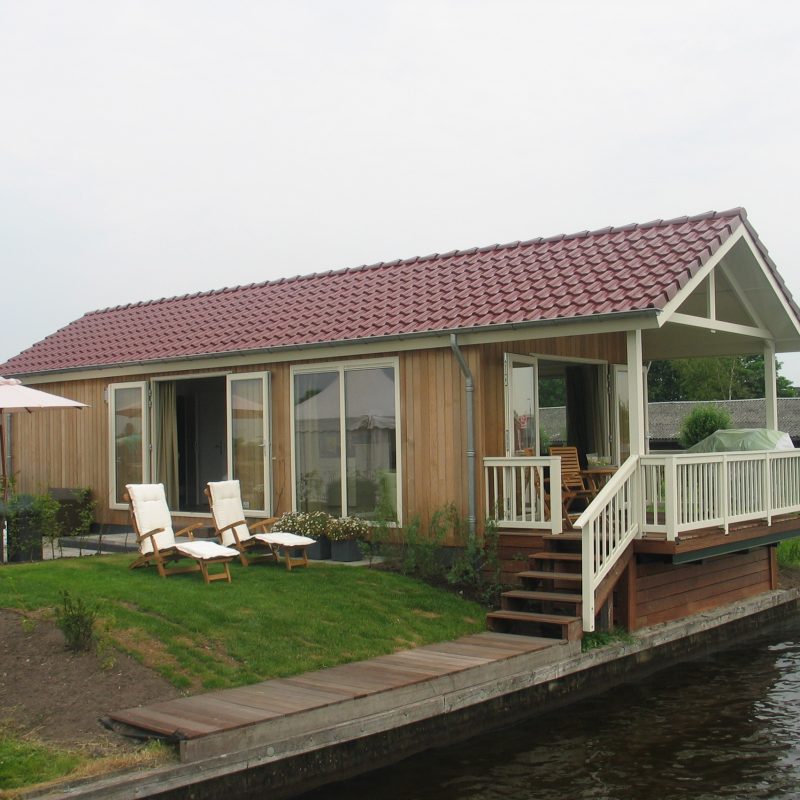 Because of our YFH stainless steel flex hoses, the Yacht Floor Heating floor heating system can even be used in composite and divisible chalets.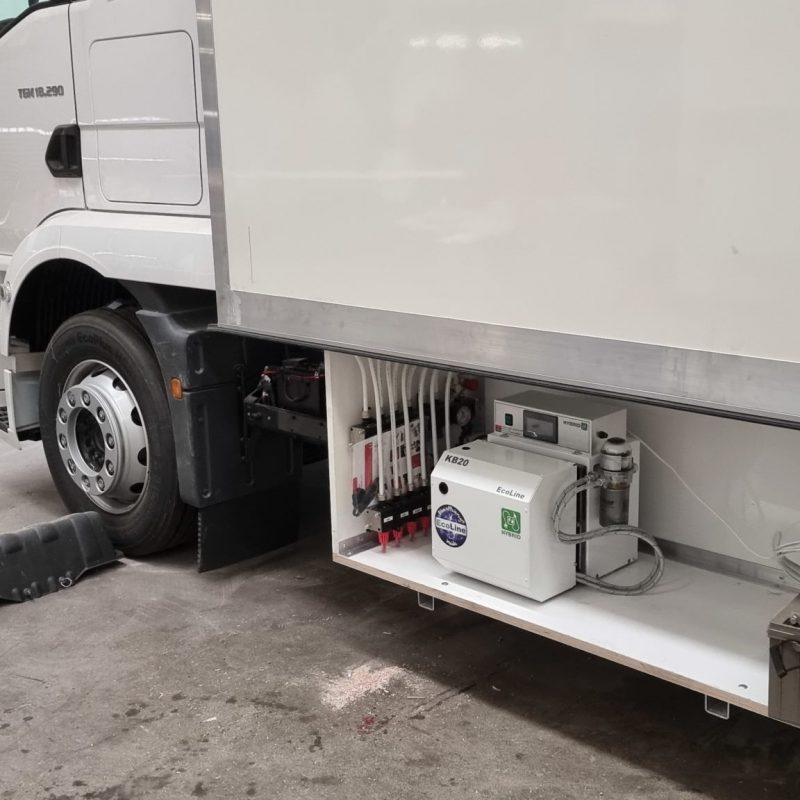 For commercial carriers, Yacht Floor Heating has developed separate heating systems that prevent damage caused by air heating.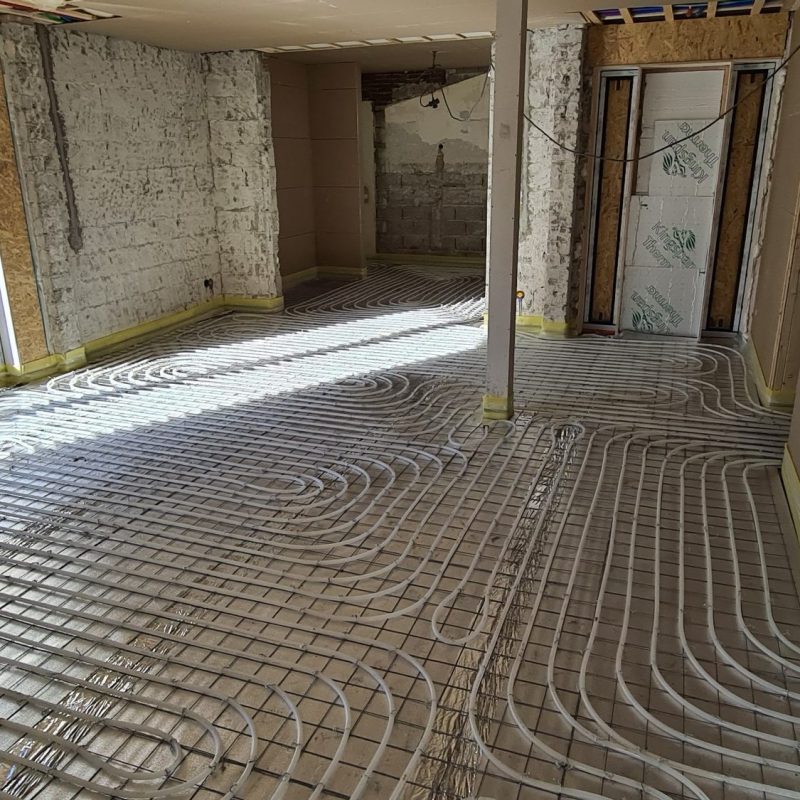 The demand for underfloor heating systems with a low build-up height is increasing. Yacht Floor Heating now has such a system. 
What is
Yacht Floor Heating
A Yacht Floor Heating floor heating system is a liquid-filled main heating system that heats all rooms from one location. The temperature is adjustable per room. We build every system according to the customer's wishes, whether they want to heat a deck, a house or a cushioned wall and whether they want a towel radiator or to de-ice a railing system. We manufacture all materials according to the CE standard in-house and of course to the highest quality.